Bookkeeping for Wooster, Ohio
Perfect Balance Accounting proudly serves Wooster, Ohio for all of your business' bookkeeping needs! Contact us today for a free quote about how we can assist your business!
Bookkeeping Experts in Wooster, Ohio
We have over 30 years of Bookkeeping experience in Wooster.
At Perfect Balance proudly provides Wooster, Ohio with affordable, outsourced bookkeeping services. Our professionals bookkeepers and QuickBooks advisors are currently engaged with a wide assortment of clients. We work with individuals, small businesses, professional practices, trusts, estates, not-for-profits, and the elderly.
For individuals, trusts, estates, and the elderly, our work includes writing checks, reconciling accounts, and any banking activities.
For small businesses, professional practices, and not-for-profits, our work typically involves many more functions, all of which are at the direction, and discretion of our clients. We become the client's "back office." At our client's direction we will perform any or all of the following tasks: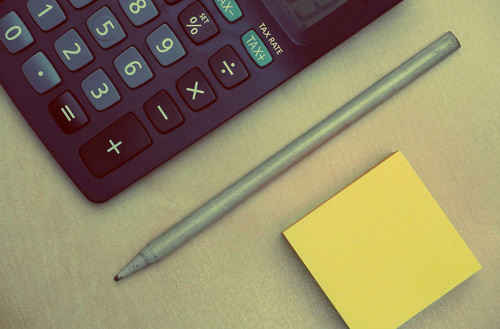 By allowing our professional bookkeeping professionals to help your small business in Wooster, Ohio, you will have more time to do what you do best, bringing your life into Perfect Balance.
Bookkeeping Services, Wooster, OH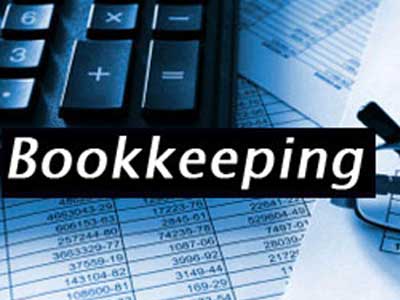 Call us now and ask about our bookkeeping services for Wooster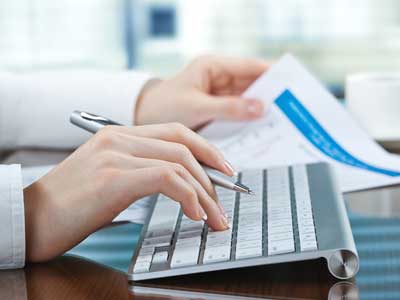 Perfect Balance CPA provides outstanding bookkeeping services for Wooster, Ohio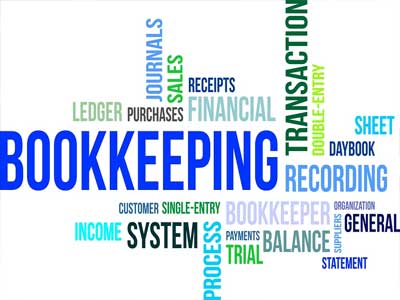 Your bookkeeping services in Wooster, Ohio will be complete when Perfect Balance CPA does it!
Why Choose Perfect Balance for Your Accounting Needs?
Expert Accounting Services Tailored to Your Needs
Are you in need of reliable bookkeeping and accounting services in Wooster, OH? Look no further than Perfect Balance CPA. With our team of skilled professionals, we provide accurate bookkeeping, tax preparation, and financial consulting for businesses of all sizes. Experience peace of mind knowing your financials are in capable hands.
Comprehensive Bookkeeping Services for Businesses in Wooster, OH
At Perfect Balance CPA, we understand the importance of meticulous bookkeeping in maintaining the financial health of your business. Our dedicated team offers a comprehensive range of bookkeeping services, including accounts payable/receivable, bank reconciliations, financial statement preparation, and payroll processing. With our expertise, you can focus on growing your business while we handle the numbers.
Expert Accounting Services to Drive Your Success
Gain a competitive edge with our expert accounting services tailored to meet your unique needs. From tax planning and compliance to financial analysis and budgeting, our skilled accountants are here to provide strategic insights and support for your business. Maximize your financial performance with Perfect Balance CPA.