Check Writing and Vendor Payments
Our vendor payment and check writing services will let you focus on the more important aspects of running your Columbus business.
We provide check writing and vendor payment services in Columbus and central Ohio. All small businesses have a need to write checks. Some need checks written daily. Others businesses can operate with weekly or monthly check writing. No matter the number of checks, or the number of times per day, week, or month, our staff of bookkeeping professionals and QuickBooks advisors can produce all of the checks you need to run your business in Columbus and central Ohio.
Once we receive your vendor invoices, we can have all checks produced by the following business day, accurately and efficiently, and returned to you for your signature. There is no risk of any of your blank checks falling into the wrong hands. We do not have blank check stock in our office. Our software allows us to produce checks as we need them, eliminating any risk of fraud or theft. The time consuming task of inputting the data and processing the checks is eliminated from your already busy schedule.
Our Columbus, Ohio staff of check writing/vendor payment experts will prepare your checks or bill payments and help you achieve Perfect Balance in your bank accounts.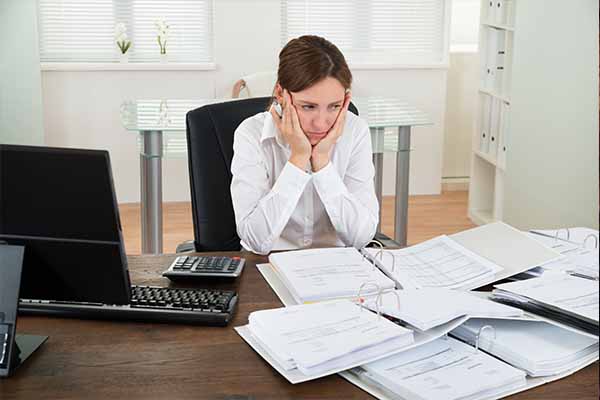 We help you with check writing services so you you don't have to do it yourself! Contact us for vendor payment services and you can rest easy and keep the flow of perfect balance!
Looking For Check Writing and Vendor Payment Services?
Contact us for Information about Check Writing and Vendor Payments Services in Columbus Ohio