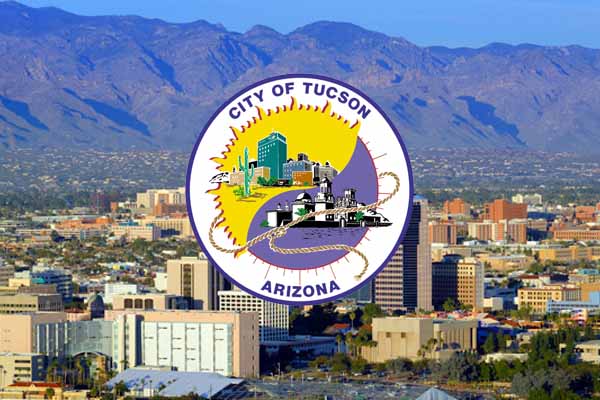 Bank Reconciliations for your Tucson, Arizona Business
At Perfect Balance Accounting, we specialize in Bank Reconciliations; checks written, deposits made, and any automated deposits or withdrawals.
Bank reconciliations are a fundamental part of proper accounting that our Tucson, Arizona staff of QuickBooks advisors will prepare for your business. All of your business bank accounts should be reconciled monthly. A proper reconciliation will account for all checks written, deposits made, and any automated deposits or withdrawals. This is critical information in order to assess the accuracy of your financial results. This is a tedious, time consuming task that business owners often delay or avoid.
When done properly, a reconciliation will provide you with the confidence that your cash balances are accurate and match the information provided by your bank. This will also allow you to scrutinize the entries made for any suspicious activity which could be investigated further. This minimizes the possibility for any ongoing internal fraud or theft.
Our Tucson, Arizona staff of reconciliation consultants will prepare your reconciliations and help you achieve Perfect Balance in your bank accounts.
What is a Bank Reconciliation Statement?
A bank reconciliation statement is a summary of banking and business activity that compares an entity's bank account with its financial records. The reconciliation statement outlines deposits, withdrawals, and other activity impacting a bank account. A bank reconciliation statement can be useful to prevent fraud.
Why Should I perform Monthly Bank Reconciliations?
Every business should perform a bank reconciliation each month. For example, your current bank account balance doesn't actually represent your available cash. If you have a few sizable checks outstanding, then your business checking account can easily go into negative. In order to avoid this, you should always perform a monthly bank reconciliation. By doing this, you can understand your cash flow and true cash position. As a result, a bank reconciliation is similar to balancing your checkbook. Therefore, doing a bank reconciliation can reveal erroneous or missing entries so you can be confident that your cash balance is correct.
Using Quickbooks for Bank Reconciliation
Like most accounting software, Quickbooks has a reconciliation module that allows you to enter the ending cash balances of your bank account. Thus, giving you a powerful tool to assist you with the reconciliation process. If you need assistance using Quickbooks for Bank Reconciliations, our support team at Perfect Balance will be happy to assist you. Due to the fact that our accounting staff are Quickbooks certified, we can save you valuable time and money. Call us any time you want help with bank reconciliation. Furthermore, we also offer additional Quickbooks support services.
Contact us for Information about Bank Reconciliation Service in Tucson, Arizona
[fc id='2'][/fc]