QuickBooks support and consulting to clients in Reynoldsburg and Central Ohio.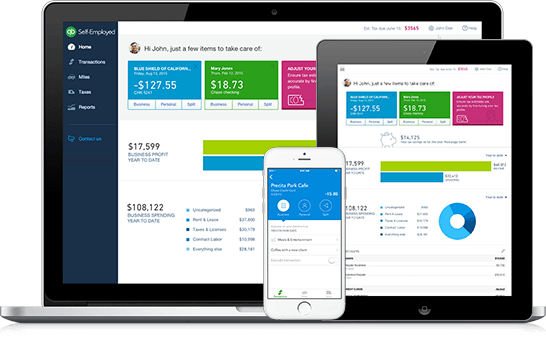 Perfect Balance Accounting's team of QuickBooks support specialists will help you set up and implement QuickBooks.
Our business model is to take the headaches out of the bookkeeping. We do this by taking care of all the work for you in QuickBooks. Our Quickbooks Certified Professionals will write your checks, invoice your customers, and reconcile your bank accounts and credit cards on a timely basis.
The Certified Quickbooks Professionals at Perfect Balance Accounting will teach you how to enter information into QuickBooks if you want to do it yourself.
The timely and accurate input of information into your QuickBooks file will allow you to have accurate financial information to make informed business decisions. Perfect Balance professionals will meet with you on a monthly basis to go over the information.
Our staff of QuickBooks support advisors in Reynoldsburg, Ohio will help you achieve Perfect Balance in your small business.
A Brief Summary of Quickbooks
QuickBooks is an accounting software package developed and marketed by Intuit. QuickBooks products are geared mainly toward small and medium-sized businesses and offer on-premises accounting applications as well as cloud based versions that accept business payments, manage and pay bills, and payroll functions.
QuickBooks helps you keep track of the money coming in and out of your business, all in one easy-to-use place. So you always know where you stand, and you're always ready for tax time.
QuickBooks connects to over 16,000 financial institutions to download and categorize your transactions for you. It can also pull in data from apps you use like PayPal, Square, and others.
[
Source
:
QuickBooks.Intuit
]
Did you know? 89% of small businesses say they are more successful because they work with an accountant.
Perfect Balance Accounting is a certified Quickbooks Accountant and Bookkeeper. Contact us today for free consultation.

Contact us for Information about Quickbooks Service in Reynoldsburg Ohio
[fc id='2'][/fc]