Athens, Ohio CPA Services by Perfect Balance Accounting
Boutique accounting firm serving Athens, Ohio! Let us be your CPA!
Small Business Accounting for Athens, Ohio
If you're looking for a business accounting service in Athens, Ohio, you've come to the right place. Whether you are a small-time entrepreneur or someone looking to set up retirement accounts, Perfect Balance can meet your business accounting needs.
Accounting can be a challenging task, whether you're an individual or a business owner. We offer complete solutions for all of your needs. If you want to simplify the number crunching and take a break from accounting. Our service does the work so that you don't have to.
We all want to get more customers and grow our revenue. One of the most important ways to do that is to keep your finances in perfect balance. Build a business they'll rave about. We'll make sure to keep your books accurately! Our fast and flexible Bookkeeping, QuickBooks, Financial Statements, and Accounts Receivable services are tailored to your needs—and our rates will fit your bottom line.
Personal Financial Services for Athens, Ohio
Perfect Balance Accounting is committed to helping you achieve balance between your personal and financial life. I have been in the business for over 30 years and would be glad to offer advice regarding any personal or business financial decisions. We will keep your personal financial life in Perfect Balance. Personal services include Bill Paying, Bank Reconciliations, Maximize Cash Flow, Financial Organization, and Elderly Financial Services. We provide personal financial services for Athens, Ohio and surrounding communities.
Can you keep all your financial documents in order? I can help with your personal financial services needs. Sometimes life gets too busy and we can't keep up with all our personal finances, bills, and other things. That's when it's time to call in the pros! We proudly provide individuals in Athens, Ohio with your personal financial services.
Non Profit Accounting Services for Athens, Ohio
Perfect Balance is the premier provider of outsourced accounting services for not for profit organizations in Athens, Ohio. We add a layer of internal controls to your organization and offer you a plethora of financial tools to manage your budget, financial statements, cash flow, and tax filings.
If you are a non-profit in Athens, Ohio and are looking for someone to take over your bookkeeping, we may be the solution you are looking for. Our accountants will transfer the bulk of your not for profit accounting administrative work to our reliable and competent team saving you time and allowing you to focus on your mission. Not for profit services vary from one organization to another, yet we have found that most organizations need help with bill paying, general ledger maintenance, bookkeeping and bank reconciliation.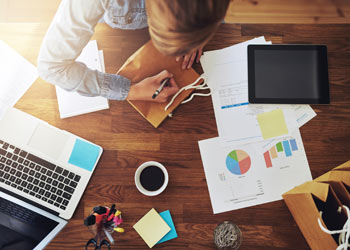 Our Accounting Services for Athens, Ohio
At Perfect Balance Accounting, we proudly provide affordable and personalized accounting services for Athens, Ohio!
Bookkeeper serving Athens, Ohio!
We have over three decades of bookkeeping experience and we are at your service!
Bookkeeping Experts in Athens, Ohio
At Perfect Balance, our staff of bookkeeping professionals proudly serves Athens, Ohio. As your bookkeeping and Quickbook advisors, we are currently engaged with a wide assortment of clients. We work with individuals, small businesses, professional practices, trusts, estates, not-for-profits, and the elderly.
For individuals, trusts, estates, and the elderly, our work includes writing checks, reconciling accounts, and any banking activities.
For small businesses, professional practices, and not-for-profits, our work typically involves many more functions, all of which are at the direction, and discretion of our clients. We become the client's "back office." At our client's direction we will perform any or all of the following tasks: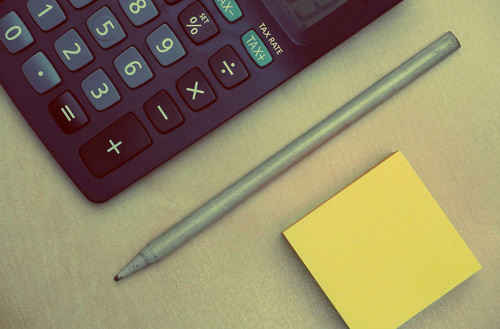 By allowing our staff of experienced bookkeeping professionals to manage this aspect of your daily routine, you will have more time to do what you do best, bringing your life into Perfect Balance. Contact us now for professional and affordable bookkeeping services in Athens, Ohio!
Are You Looking For a CPA in Athens, OH?
Drop us a line and we will give you a free quote! We work with a wide variety of businesses, non-profit organizations and high income individuals as personal accountants!