Bookkeeping Experts in Beavercreek, Ohio
We have over 30 years of Bookkeeping experience in Beavercreek.
At Perfect Balance proudly provides Beavercreek, Ohio with affordable, outsourced bookkeeping services. Our professionals bookkeepers and QuickBooks advisors are currently engaged with a wide assortment of clients. We work with individuals, small businesses, professional practices, trusts, estates, not-for-profits, and the elderly.
For individuals, trusts, estates, and the elderly, our work includes writing checks, reconciling accounts, and any banking activities.
For small businesses, professional practices, and not-for-profits, our work typically involves many more functions, all of which are at the direction, and discretion of our clients. We become the client's "back office." At our client's direction we will perform any or all of the following tasks: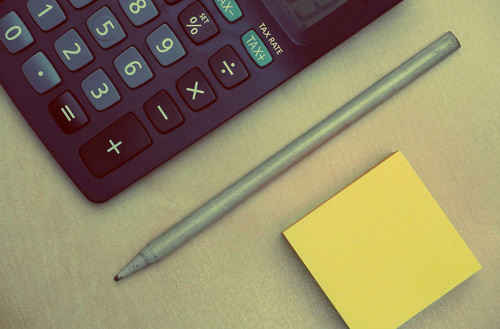 By allowing our professional bookkeeping professionals to help your small business in Beavercreek, Ohio, you will have more time to do what you do best, bringing your life into Perfect Balance.
Bookkeeping Services, Beavercreek, OH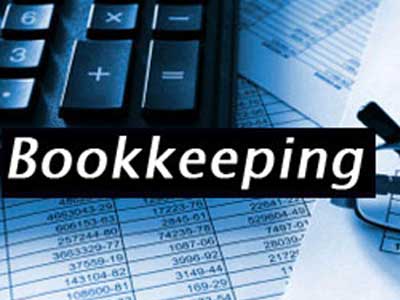 Call us now and ask about our bookkeeping services for BeavercreekOhio>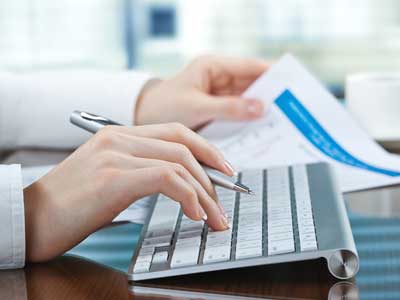 Perfect Balance CPA provides outstanding bookkeeping services for Beavercreek Ohio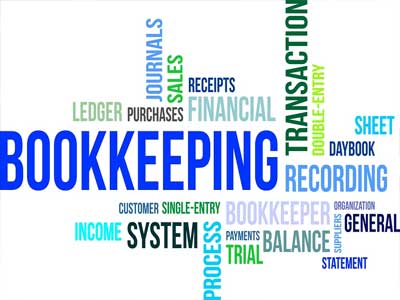 Your bookkeeping services in Beavercreek Ohio will be complete when Perfect Balance CPA does it!